Where Paradise Is Home
A Secret Service agent ends up questioning his own sanity as he searches for two missing colleagues in a strange town that he seemingly can't escape.
IHackPc.com is Our Link Protector that we use to protect our links from BOTs. It's safe to use, wait a few seconds & click generate button to get your Download Link.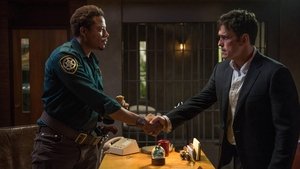 May. 14, 2015