The Simple Intimacy of the Near Touch
Stefan and Damon return to Mystic Falls at Sybil's request as she is still in search of the historical artifact. Bonnie returns from Paris wearing a vile of Enzo's blood making Caroline, wonder if she will become a vampire. Stefan, Damon, Caroline, Bonnie and Enzo all attend the Miss Mystic Falls pageant where Sybil continues to taunt Damon with memories of Elena.
IHackPc.com is Our Link Protector that we use to protect our links from BOTs. It's safe to use, wait a few seconds & click generate button to get your Download Link.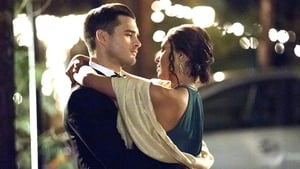 Jan. 20, 2017