Arrivals and Departures
When Team Scorpion and Walter's parents visit Megan in the hospital as her health deteriorates, they are quarantined after a deadly fungus outbreak threatens to infect everyone.
IHackPc.com is Our Link Protector that we use to protect our links from BOTs. It's safe to use, wait a few seconds & click generate button to get your Download Link.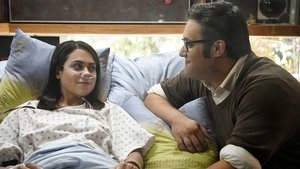 Nov. 23, 2015