The Mother Lode
Michael and Sara journey to Miami while Lincoln meets with his mother.
T-Bag and Self's mission to locate Scylla takes a dramatic turn.
The General comes under pressure.
IHackPc.com is Our Link Protector that we use to protect our links from BOTs. It's safe to use, wait a few seconds & click generate button to get your Download Link.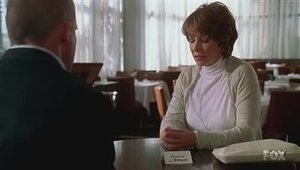 Apr. 17, 2009