You Can Tell the Heart of a Man by How He Grieves
The police bring in Tony for questioning. At Bryce's funeral, Ani uncovers two damning secrets.
IHackPc.com is Our Link Protector that we use to protect our links from BOTs. It's safe to use, wait a few seconds & click generate button to get your Download Link.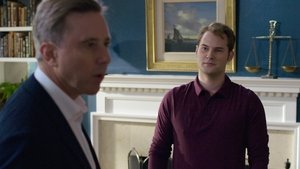 Aug. 23, 2019