Angry, Young and Man
After Tyler admits he still has a gun, the group keeps tabs on him at school. But their worry deepens when they learn he had a motive to kill Bryce.
IHackPc.com is Our Link Protector that we use to protect our links from BOTs. It's safe to use, wait a few seconds & click generate button to get your Download Link.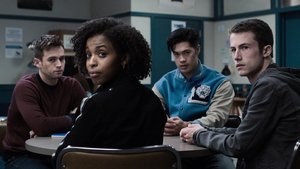 Aug. 23, 2019