If You're Breathing, You're a Liar
After learning about Chloe's pregnancy, Clay and Ani pay her a visit. Chloe recalls how she leaned on Zach for support — and that Bryce never knew.
IHackPc.com is Our Link Protector that we use to protect our links from BOTs. It's safe to use, wait a few seconds & click generate button to get your Download Link.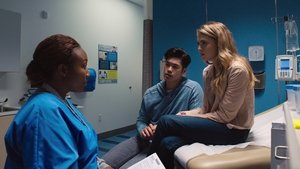 Aug. 23, 2019