Let the Dead Bury the Dead
Clay is released on bail, Ani puts a plan to exonerate him into action, and the truth about Bryce's murder finally comes to light.
IHackPc.com is Our Link Protector that we use to protect our links from BOTs. It's safe to use, wait a few seconds & click generate button to get your Download Link.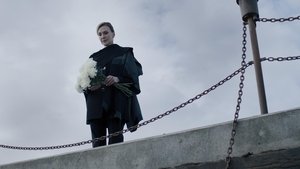 Aug. 23, 2019